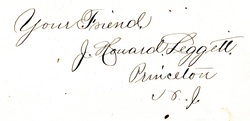 Hello dear Bloggers and Social Networkers! We would like to propose sending you samples of 'Skeeter Skidaddler, gratis, in exchange for you writing a blog post (or broadcast to your network) about your experience with 'Skeeter Skidaddler and a back link to our website. It's that simple!

Now is the perfect time to trial our natural insect repellent and to let your audience know what you think of it.

Please complete the form below and we will arrange for your free samples, post haste.

---