Online Order: 100% satisfaction gaurantee
guar·an·tee
[gar-uhn-tee] noun, verb, guar·an·teed, guar·an·tee·ing. noun 1. a promise or assurance, especially one in writing,
that something is of specified quality, content, benefit
, etc., or that it will perform satisfactorily for a given length of time:
a money-back guarantee
---
No if's, and's or but's ...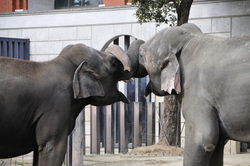 You decide to order online. Its a risk. Hard earned money deserves to bring you the best products.
If,

for any reason

, you are not 100% satisfied with your online purchase, I will refund the full price via the online payment method you chose.

You keep the product
as my thank you
for working with me to make a better product and better customer relationship.
Please complete the form and I will process ASAP.